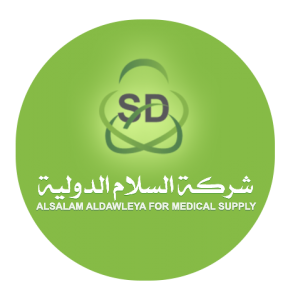 ABOUT ALSalam Aldawleya
For Medical Supply & Pharmaceuticals. Medical Equipment, Medical Disposable
It all started in Tripoli, a chain of success until we passed what was expected. For many years, we worked hard to create a communication bridge to import medicines and medical equipment until we reached to establish international partnerships with more than 16 Arab and foreign countries so that we could provide the best and highest quality medicines according to international standards, our team contains a variety of skills along with collecting the medical staff Professional, which includes marketing and technical skills to make our partners excel.
OUR SERVICES
We Offer Medical Services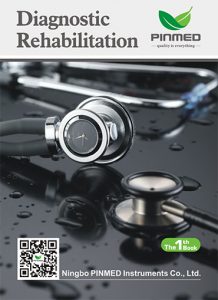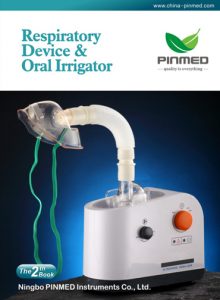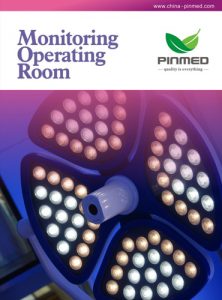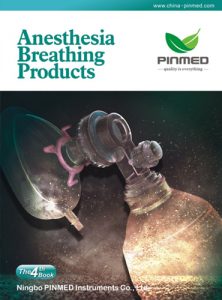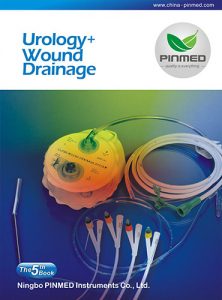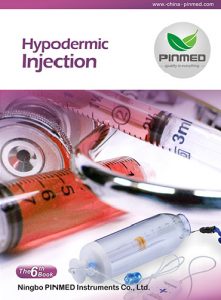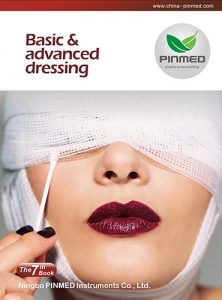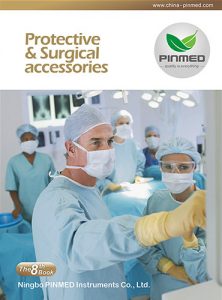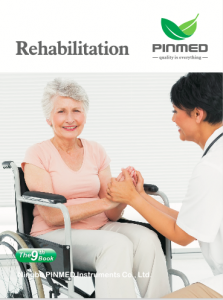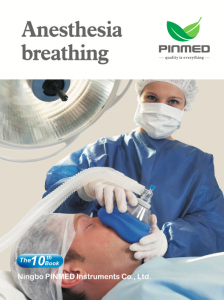 We'll be Happy to Answer your Inquiries
This helps ensure quality, schedule and that we all working toward same goal.